Eine Luxus Lifestyle Kollektion
Die Nachfrage nach Reisen im Privatjet steigt kontinuierlich an, da die Vorteile der Geschäftsluftfahrt immer deutlicher werden. Um unserem Anspruch, das Unmögliche möglich zu machen, gerecht zu werden, suchen wir ständig nach einzigartigen Reisen an außergewöhnliche Orten und entwickeln exklusive Services, die das Reisen für unsere Kunden bequemer machen. Unser Ziel ist es, nicht nur Privatjetflüge anzubieten, sondern auch eine Komplettlösung für alle Ihre Reisebedürfnisse. Ein maßgeschneiderter Luxus-Concierge-Service, der inspirierende und einzigartige Erlebnisse arrangiert.
WELCOME TO THE WORLD OF TAILOR-MADE LIFESTYLE
Our refined selection of partners offer only the best of the best. From the world's finest hotels and gourmet experiences to luxury yacht charter and unforgettable excursions – discover Avcon Jet Concierge, where we stick to our motto: 
Nothing's impossible.
Or in other words:
Avcon Jet. Unimpossible.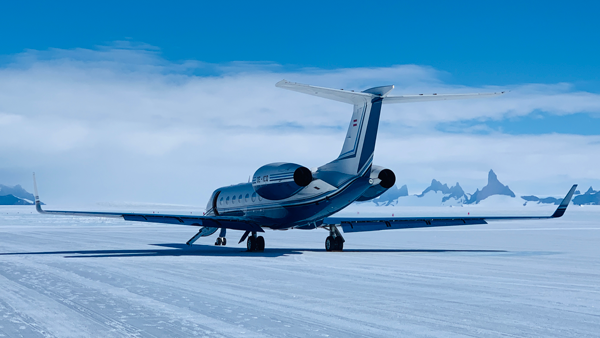 Together with White Desert Antarctica, we offer the rare opportunity to land your aircraft on the first and only private jet runway in Antarctica.
With our partner, Wilderness Safaris, you can take amazing journeys through the African wilderness and experience all the continent has to offer, including exciting encounters with its wildlife.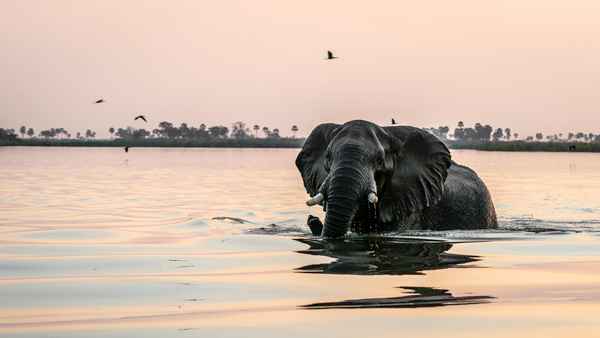 Whether it be a helicopter ride, limousine service, or a chauffeur pick-up right on the tarmac, we will organize the transfer service of your choice at your request.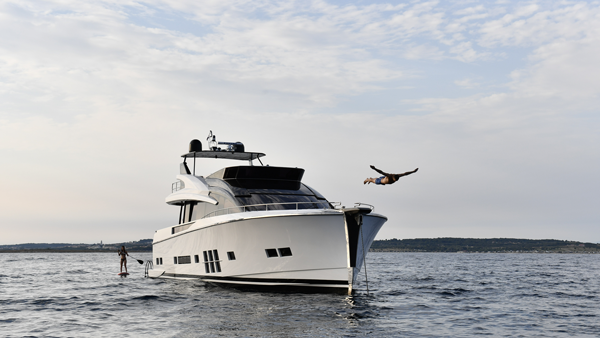 Planning the ultimate yachting experience has never been so easy. We'll take you straight from the sky to the water where your private yacht awaits you serviced by Ocean Independence.