Pioneering luxury in Antarctica
Together with White Desert we offer this extremely rare opportunity to land your aircraft on the first and only private jet runway in Antarctica. A carbon-neutral experience that is as luxurious as it is adventurous. Avcon Jet is the first and only operator currently performing flight to the Earth's southmost continent.
PIONEERING LUXURY IN ANTARCTICA
Founded by genuine polar explorers, White Desert Antarctica is the only company in the world to offer luxury travel to Antarctica. Every year during Antarctica's summer season, White Desert's three camps open for the season –
These camps accommodate several groups of people seeking a luxurious adventure throughout the season. 
Avcon Jet has been a partner of White Desert since 2007 when we started providing flights to Antarctica for their guests. We are the first and only operator currently performing flights to Earth's southernmost continent – a feat that was not easily achieved and that we take immense pride in. Now you can experience all Antarctica has to offer with this totally carbon-neutral once-in-a-lifetime experience.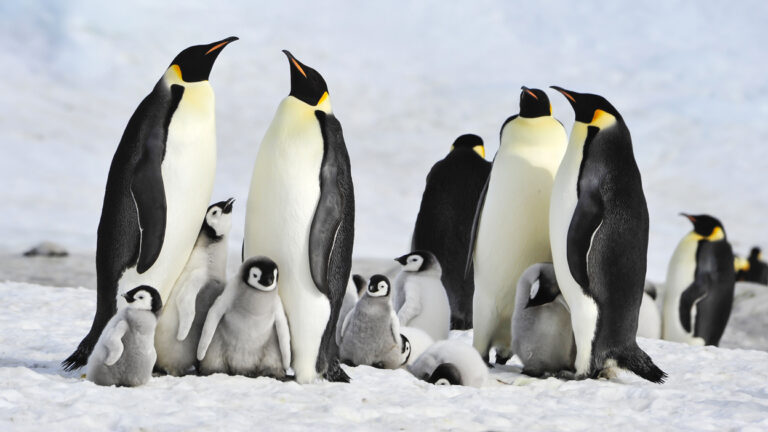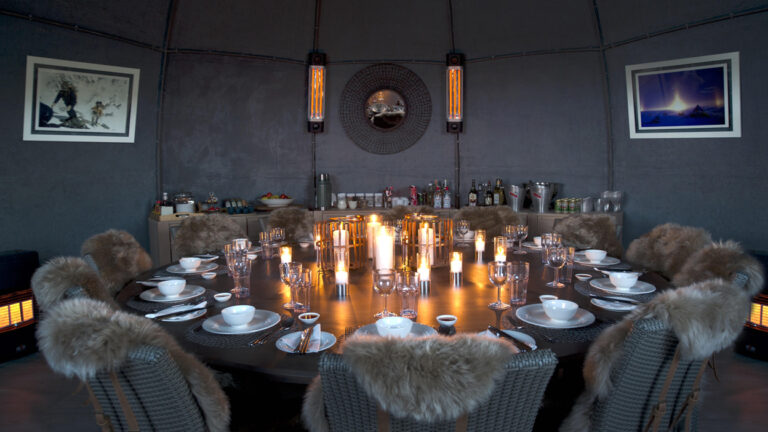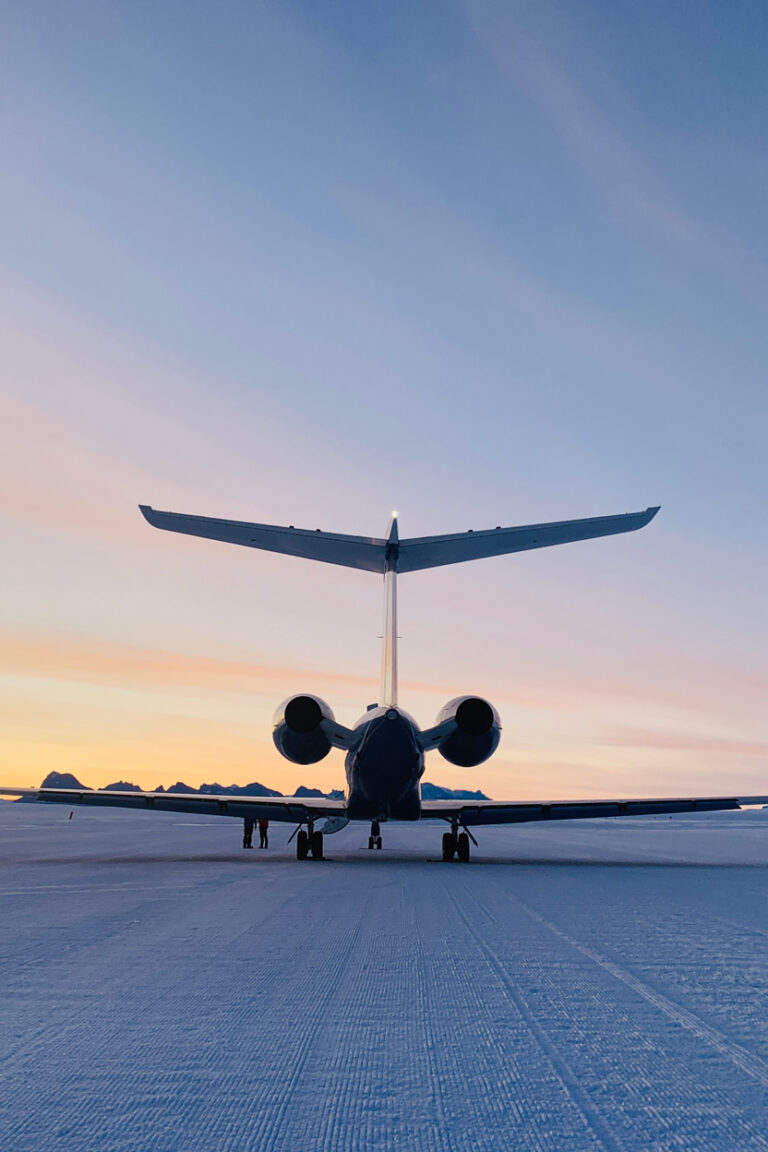 The trip to Earth's southernmost continent begins in Cape Town, South Africa. From here, it's approximately 5 hours (4,200 km) to Wolf Fang's Runway in Antarctica. Throughout your journey you'll travel through the African sky into an icy paradise where the sun doesn't set all season.
Our operations to Antarctica take extensive preparations every year to ensure each flight goes as smooth and as safe as possible. Our pilot's go through considerable training to ensure they're fully prepared for these journeys. The jets we use for these trips are also always upkept to the highest possible safety standards.
To learn more about the preparations that go into these missions – read an exclusive interview with the Head of our Training Department and Gulfstream G550 captain, Jürgen Körber.
WHICHAWAY CAMP: LUXURIOUS AND TOTALLY UNIQUE
Whichaway is White Desert's flagship camp that sits on the shores of one of the freshwater lakes of the ice-free Schirmacher Oasis.
In the camp, White Desert has designed 6 heated 'polar pods'. Each pod has cutting-edge exteriors to ensure the cold remains outdoors and tasteful archaic interiors that keep in the traditions of Antarctica's rich history of exploration. Guests love to sit back and chat in the communal lounge, read a good book in the library, and enjoy gourmet meals in the dining area all while surrounded by amazing views.
Savor gourmet meals prepared by a private chef, enjoy the sauna with views of glaciers, sip cocktails by the fire, and cross off bucket list adventures such as visiting the South Pole, ice climbing, hiking over ice waves, and coming face-to-face face face with 28,000 emperor penguins.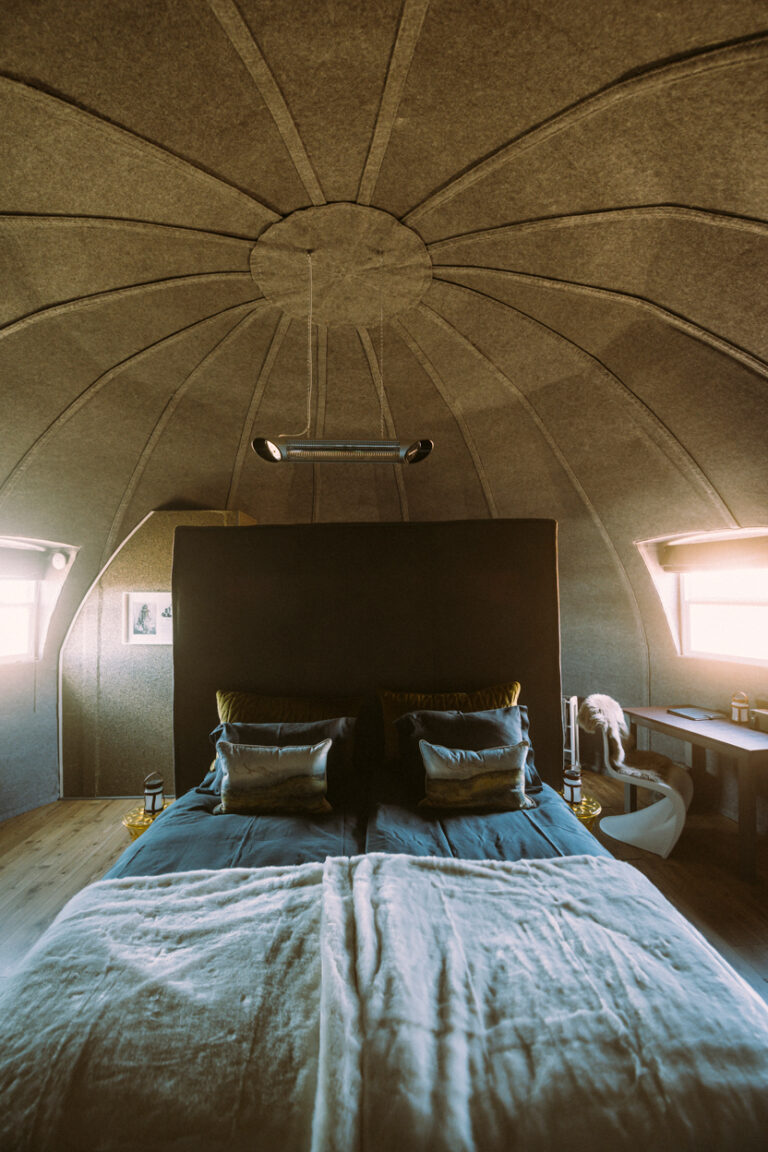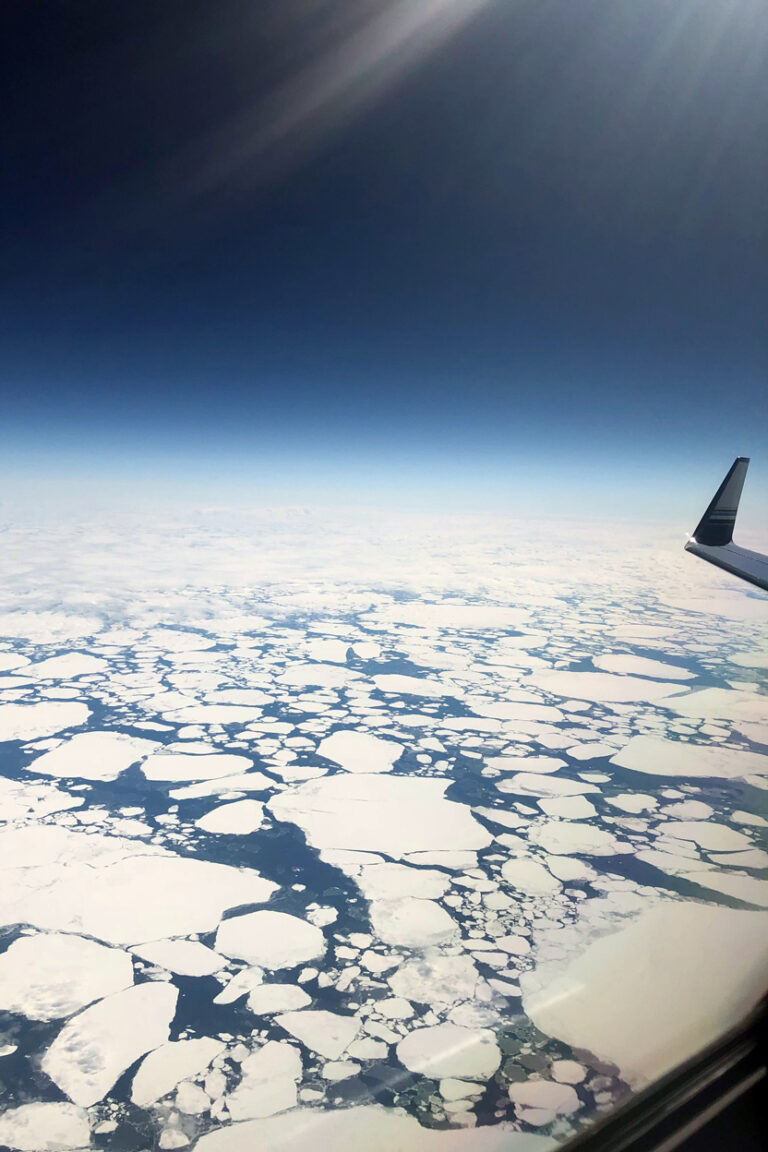 ENVIRONMENT & SUSTAINABILITY
Like Avcon Jet, sustainability is at the very heart of White Desert's mission.
White Desert's sustainability efforts to minimize their environmental impact includes:
Using sustainable aviation fuel (SAF) for all their flights to and from Antarctica, reducing carbon emissions by up to 80%.
Offsetting all flights, activities, and projects to ensure that they achieve net-zero greenhouse gas emissions.
Providing logistical support to scientists by transporting them to their research stations.
Exporting all waste.
Using photovoltaic panels and solar air heaters to power all operations at Whichaway.
Learn more about White Desert's efforts to minimize their impacts on the environment at their website:
As an Avcon Jet customer, you enjoy the benefit of our 24/7 concierge service wherever you may be.
Your jet – our business. Enjoy the benefits of owning your own private jet without having to deal with all the stress of the logistics.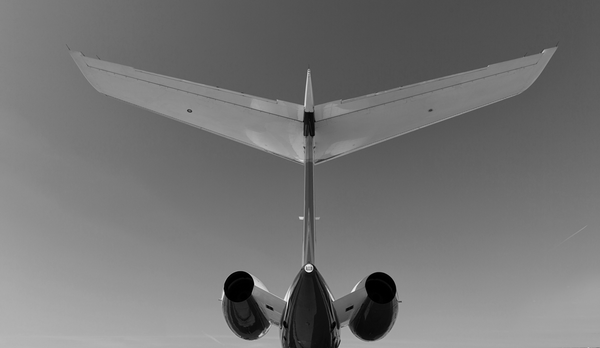 Take off to a world beyond. Travelling via private jet saves you both time and stress.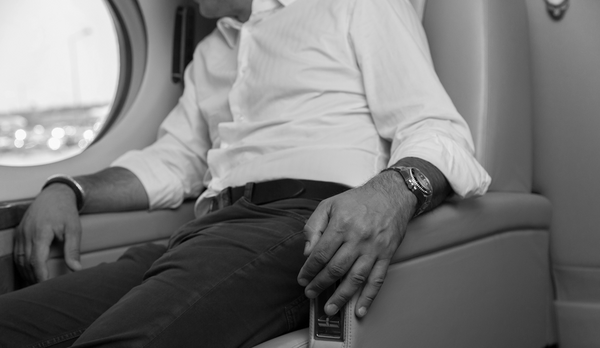 Though we have grown immensely, we have stayed true to our principles. Our promise is to always uphold the values that set us apart.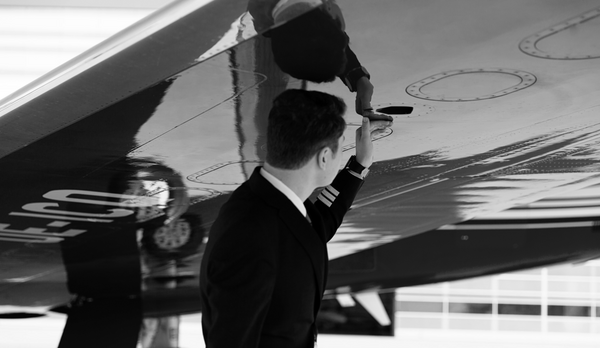 We take our responsibility for sustainability seriously and strive to become an industry leader in the standards we set.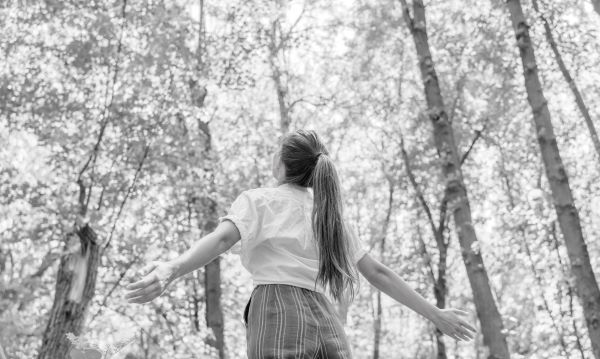 We operate more than 100 aircraft worldwide covering the entire spectrum of business jet models.