AIRCRAFT SALES & ACQUISITION
Aircraft Sales and Acquisition
The process of aircraft sales and acquisition is a complex matter with a multitude of factors to be considered. But there's no need to worry – we're here to help. Having successfully completed countless purchase and sales transactions, our experienced team possesses extensive knowledge of the procedures in this area. For aircraft purchasing, we'll go through jets on the market with you and provide comparisons, or if you're looking to sell an aircraft, we'll assist you in conducting resell value analyses. Whatever assistance you require, we will guide you through every step of the process. Our global network of contacts allows us to get you the most cost-effective transaction in a timely manner.
If you're interested in purchasing or selling an aircraft and are seeking guidance, send us an email at sales@avconjet.at and one of our agents will get back to you in no time.
Take off to a world beyond. Travelling via private jet saves you both time and stress.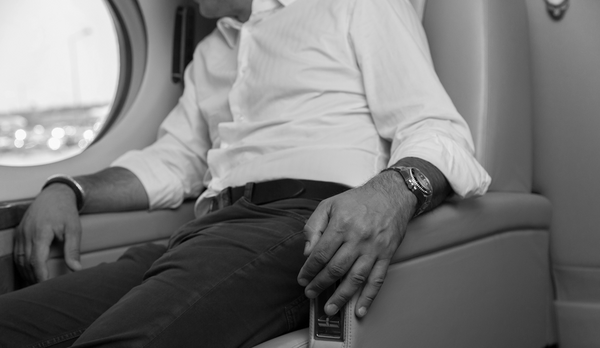 Your jet – our business. Enjoy the benefits of owning your own private jet without having to deal with all the stress of the logistics.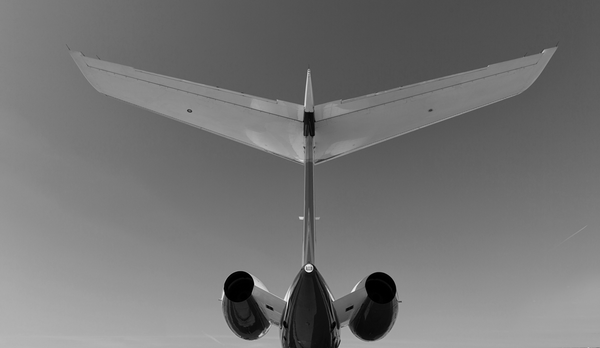 We take our responsibility for sustainability seriously and strive to become an industry leader in the standards we set.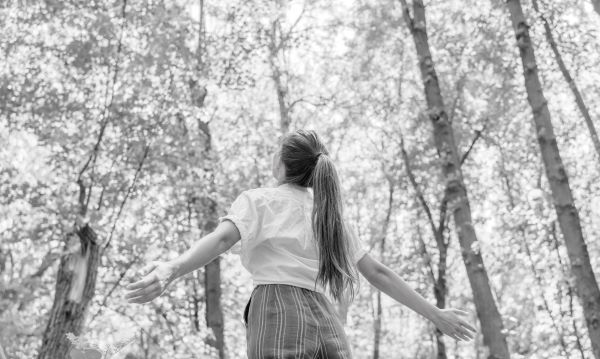 We operate more than 100 aircraft worldwide covering the entire spectrum of business jet models.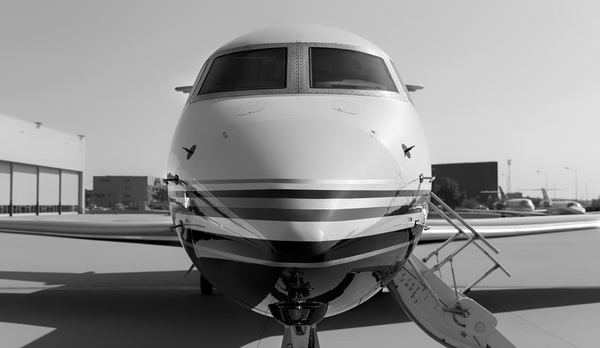 Though we have grown immensely, we have stayed true to our principles. Our promise is to always uphold the values that set us apart.