Offices
N 22°16'48.6366" E 114°10'17.9328"
Hong Kong
N 48˚ 11' 47.224" E 16˚ 22' 24.819"
Vienna / Austria
N 47˚ 10' 17.065" E 8˚ 30' 59.936"
Moskau / Russia
N 43°56'43.115'' E 12°27'8.398
Zug / Switzerland
N 51˚ 30' 39.492" W 0˚ 5' 25.7886"
London / United Kingdom
N 35°54'32.76" E 14°30'35.611"
Malta
N 41°28'19.453'' E 2°5'11.455"
Malta
N 35°54'32.76" E 14°30'35.611"
Barcelona / Spain
N 54°8'51.807" E 4°28'57.333"
Isle of Man
N 43°56'43.115'' E 12°27'8.398"
San Marino
S 25°59'21.337" E 28°8'26.86"
Midrand / South Africa
S 34°1'48.7776" E 18°21'23.9538"
Cape Town / South Africa
N 40° 10' W 105° 7'
Longmont / USA
Headoffice – Austria
Avcon Jet AG
Wohllebengasse 12-14
1040 Wien, Österreich
Isle of Man 
Avcon Jet Isle of Man
Ground Floor Suite, 17th North Quay
Douglas, Isle of Man
Malta 
Avcon Jet Malta Ltd.1301
East Five, Fort Cambridge
Tirq Tigne', Sliema, SLM3175 Malta
San Marino 
Avcon Jet SrL
Via 28 Luglio n. 212,
Borgo Maggiore 47893, Rep. of San Marino
Singapore
02-11, 13 Stamford Road
178905, Singapore
Singapore
United Arab Emirates 
Avcon Jet Middle East
The Maze Tower, Sheikh Zayed Road,
Dubai, UAE
United States of America – Miami
Avcon Jet North America
444 Brickell Avenue, Office 401
Miami, 33131, USA

a state-of-the-art fleet of different aircraft types that is among the youngest worldwide.
are part of our team – sharing their passion.
we welcome our customers worldwide, in order to always be there, where they need us.
we collected in 2022 including 15.000 flights.
We operate more than 100 aircraft worldwide covering the entire spectrum of business jet models.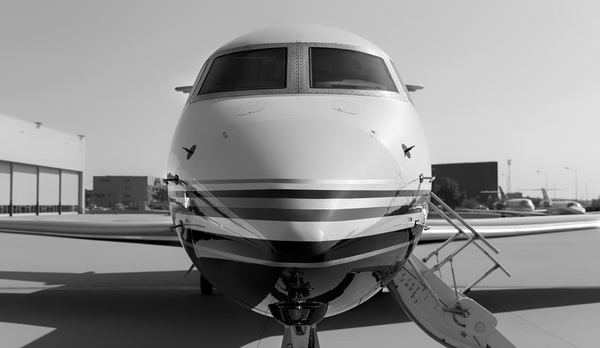 Though we have grown immensely, we have stayed true to our principles. Our promise is to always uphold the values that set us apart.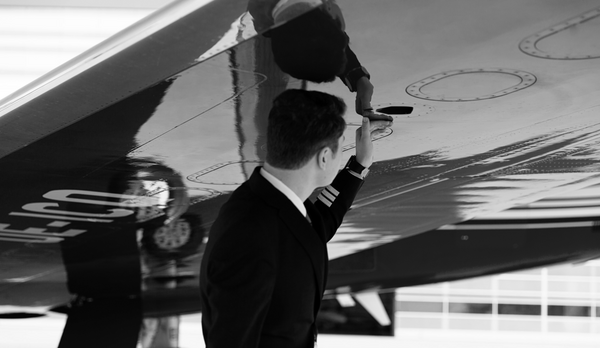 We take our responsibility for sustainability seriously and strive to become an industry leader in the standards we set.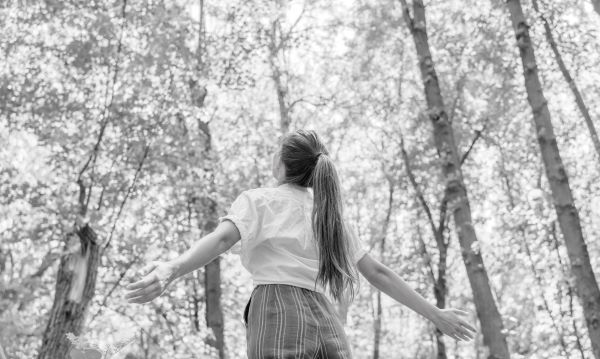 Take off to a world beyond. Travelling via private jet saves you both time and stress.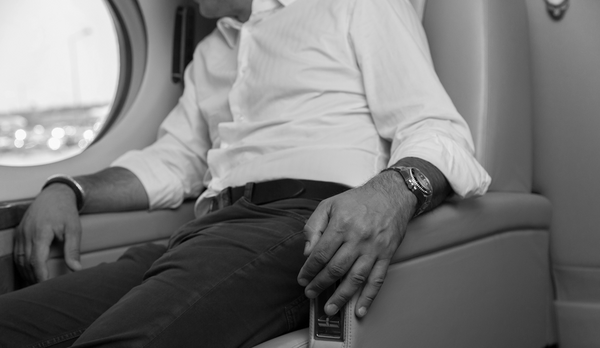 Your jet – our business. Enjoy the benefits of owning your own private jet without having to deal with all the stress of the logistics.