Jemand, der Sie versteht, unabhängig davon, welche Sprache Sie sprechen
Das Avcon Jet-Team besteht aus hochmotivierten und erfahrenen Experten in allen relevanten Belangen. Zusammen mit einem großen Netzwerk von Partnern sorgen wir für eine hervorragende Servicequalität, höchste Sicherheitsstandards und absolute Leidenschaft für unsere Mission – mit einem gemeinsamen Ziel: Die Anforderungen unserer Kunden nicht nur zu erfüllen, sondern ihre Erwartungen zu übertreffen, egal wie herausfordernd sie auch sein mögen. Das nennen wir "unimpossible".
Despite being one of the largest business aviation companies in the industry, we have stayed close and have remained an Avcon Jet family. The team members who founded the company are still on board, still managing, and are still involved in daily operations. We take pride in the loyalty and stability within Avcon Jet, which allows us to focus on what matters: you
Due to our strong foundation, we have been able to focus on the long-term growth of our company by providing the highest level of customer service. Our customers are the center of our attention 24/7. Our multinational team strives to understand all of your needs in order to make every flight an experience that exceeds expectations. We rely only on the most experienced aviation experts with the highest level of safety and emergency training, so you can count on receiving the best possible service with maximum regard for safety.
Available around the clock – 24/7
Take off to a world beyond. Travelling via private jet saves you both time and stress.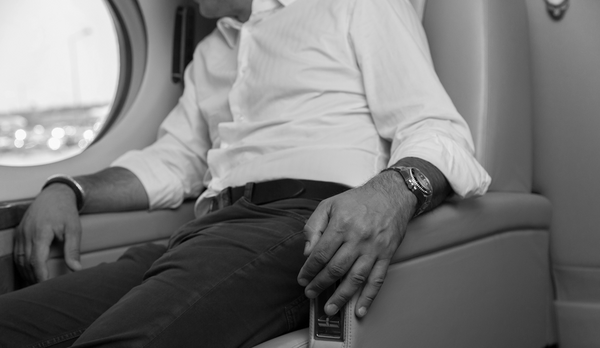 We take our responsibility for sustainability seriously and strive to become an industry leader in the standards we set.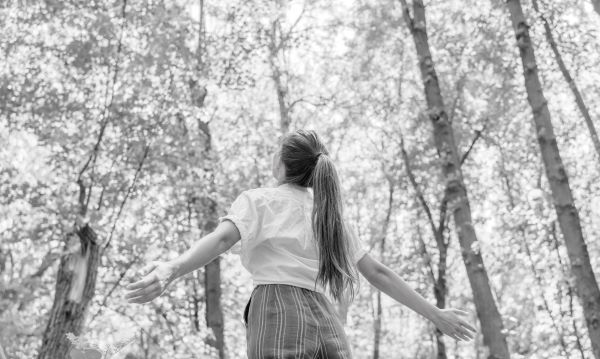 Though we have grown immensely, we have stayed true to our principles. Our promise is to always uphold the values that set us apart.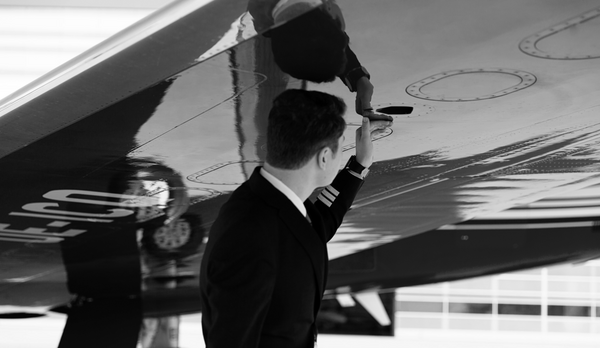 Your jet – our business. Enjoy the benefits of owning your own private jet without having to deal with all the stress of the logistics.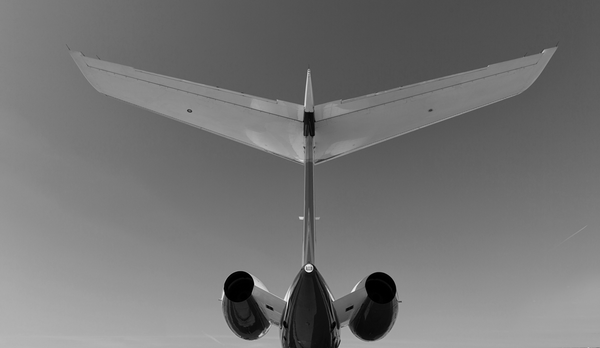 We operate more than 100 aircraft worldwide covering the entire spectrum of business jet models.