Avcon Jet is comprised of over 600 employees around the globe all with one thing in common: a passion for everything aviation. We truly love our job! When you join our team, you're joining a worldwide network of aviation enthusiasts with the highest level of expertise and regard for the industry. Take that next step and begin your career with us today.
It's all about our Avconauts!
At Avcon Jet, we believe our work is only as good as our employees, which is why we value our team of as our biggest asset and invest in them as such. We offer a fast-paced working environment that values teamwork and diversity, fosters continuous learning, and rewards hard-work. We also offer competitive salaries, flexible working arrangements, and a comfortable office in the heart of Vienna.
From our operations in the sky to our operations on the ground, Avcon Jet offers a wide range of careers that require experienced persons in all areas of work. We are always looking for more passionate individuals to join our team. Start your career with Avcon Jet today and check out our vacancies below!
We look forward to receiving your CV at recruitment@avconjet.at.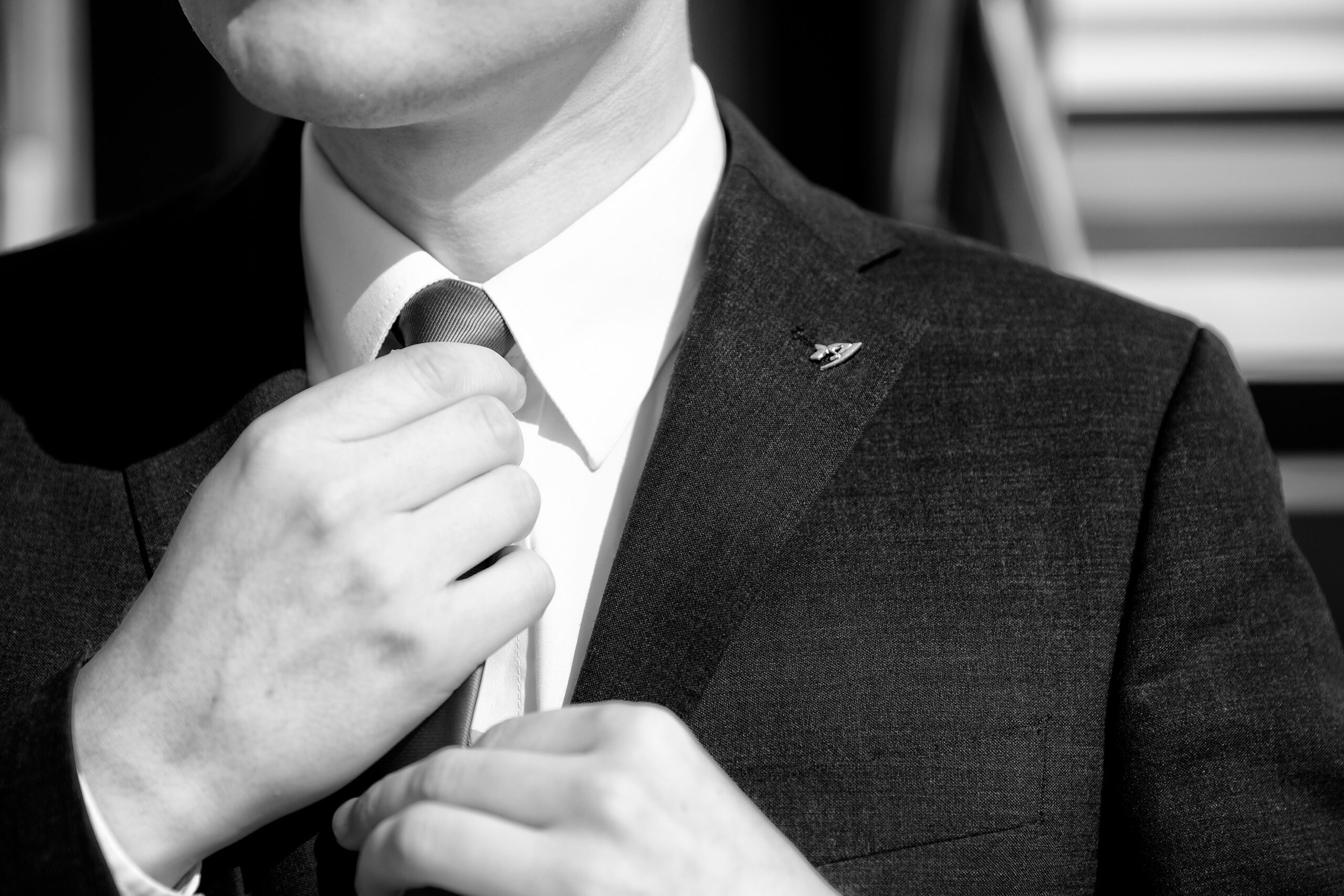 Sales / Key Account Management
Our sales staff and key account managers focus on taking care of our customers – charterers and owners– and making sure that our aircraft are always where they belong: up in the sky.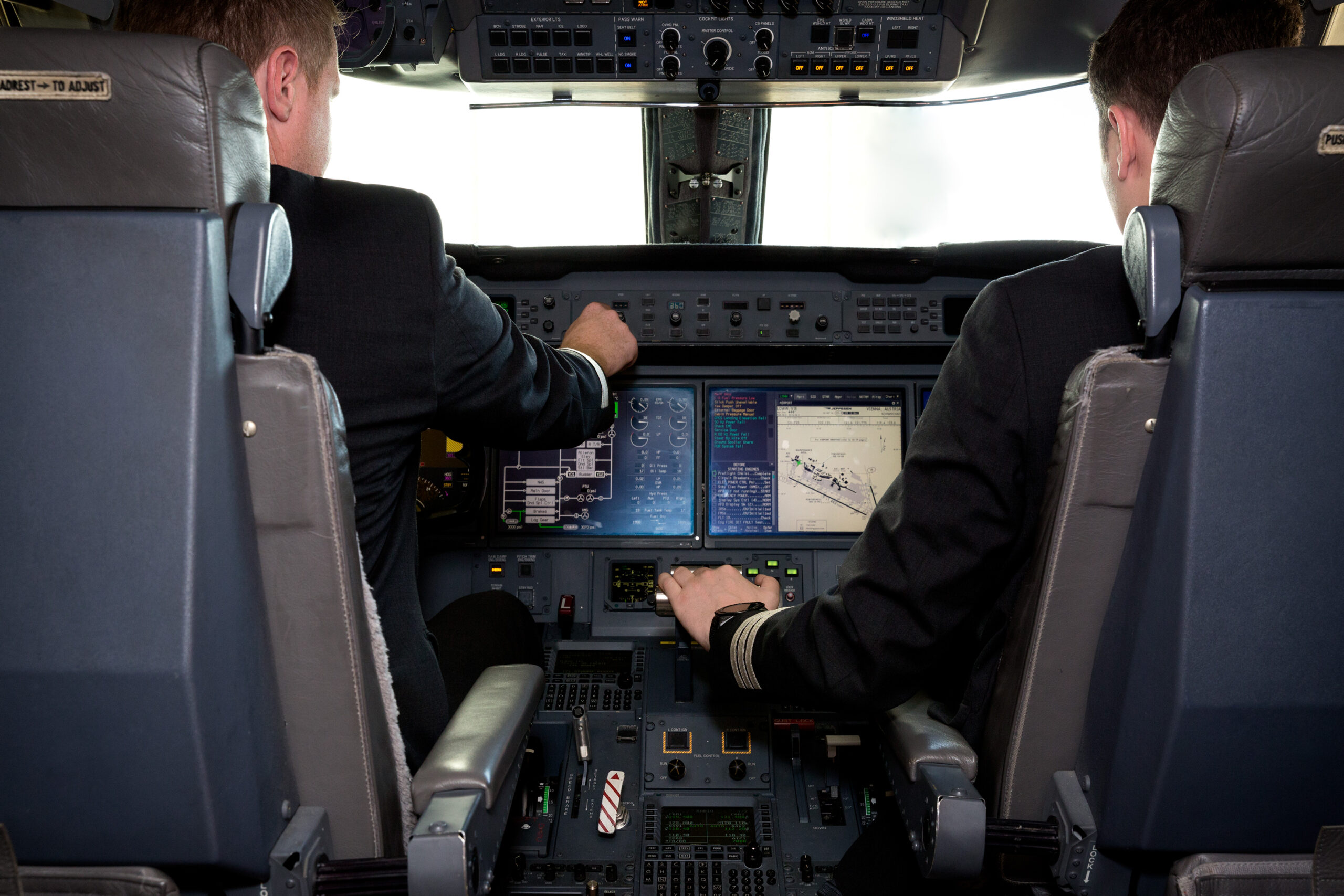 Flight Crews
Flight crews consist of our experienced and highly trained pilots who operate our aircraft safely worldwide and our In-Flight Service Personnel who ensure each passenger is well taken care of and has a relaxing flight.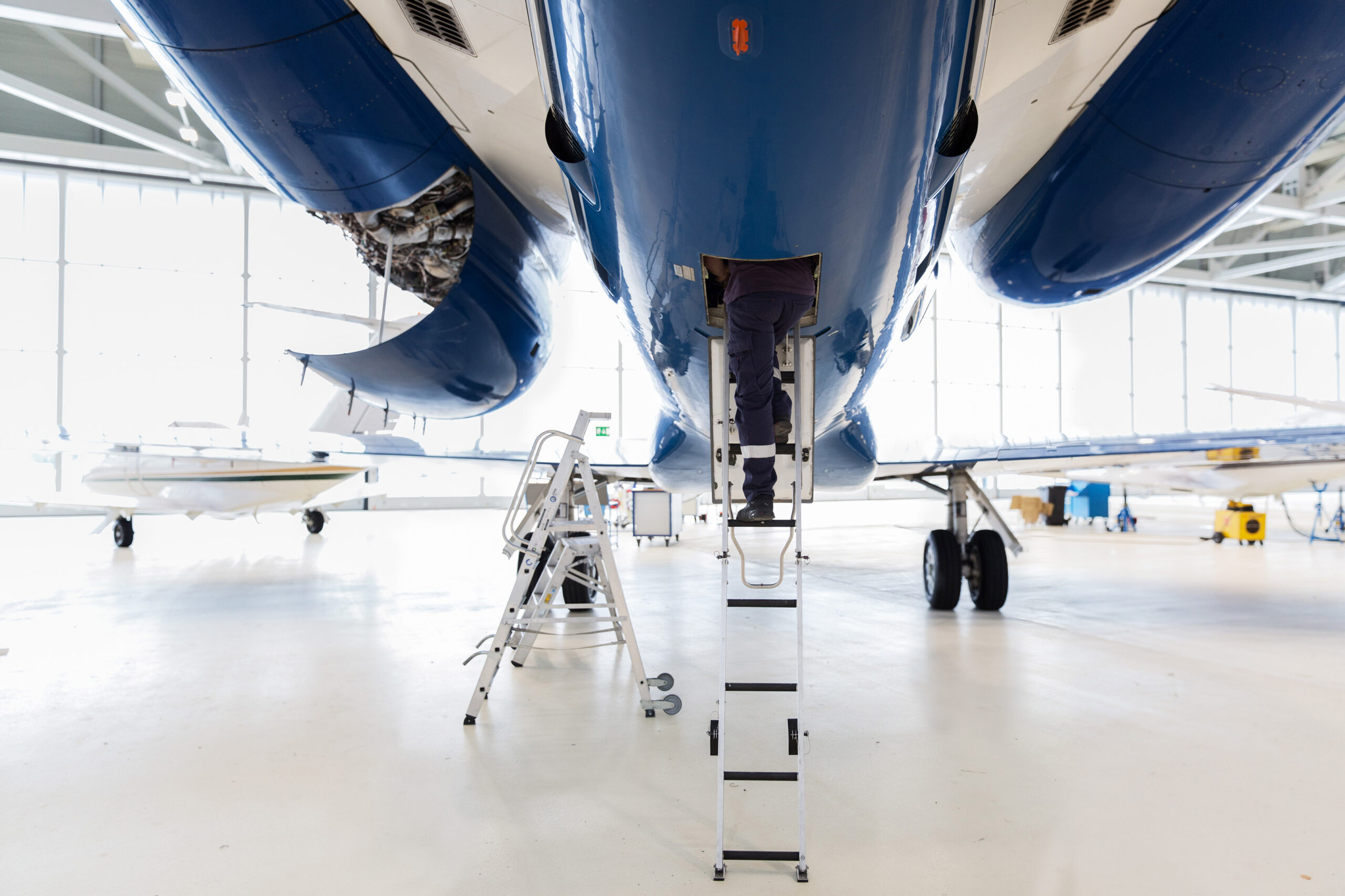 Technical Departments
Our Technical Departments ensure that our aircraft are always in immaculate condition. This includes taking care of maintenance planning, invoice checks, quality acceptance of the aircraft, aircraft cancellations, defect control, planning, repairs, and much more.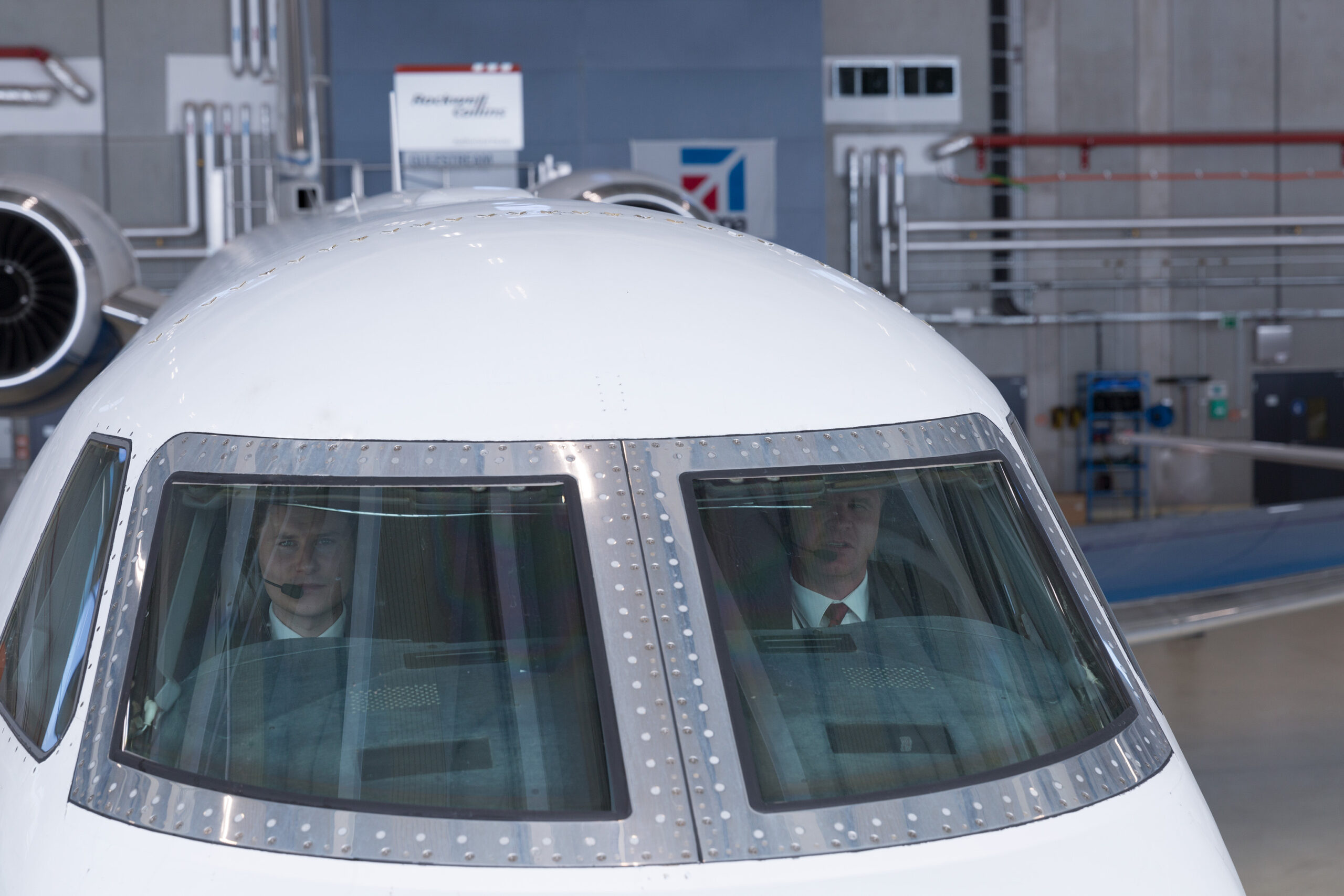 Dispatch / Operational Control Centre
Ground Operations take care of a number of important tasks, such as planning and coordinating flights, issuing flight plans, arranging fuel, handling, slots and permissions, and coordinating our crews.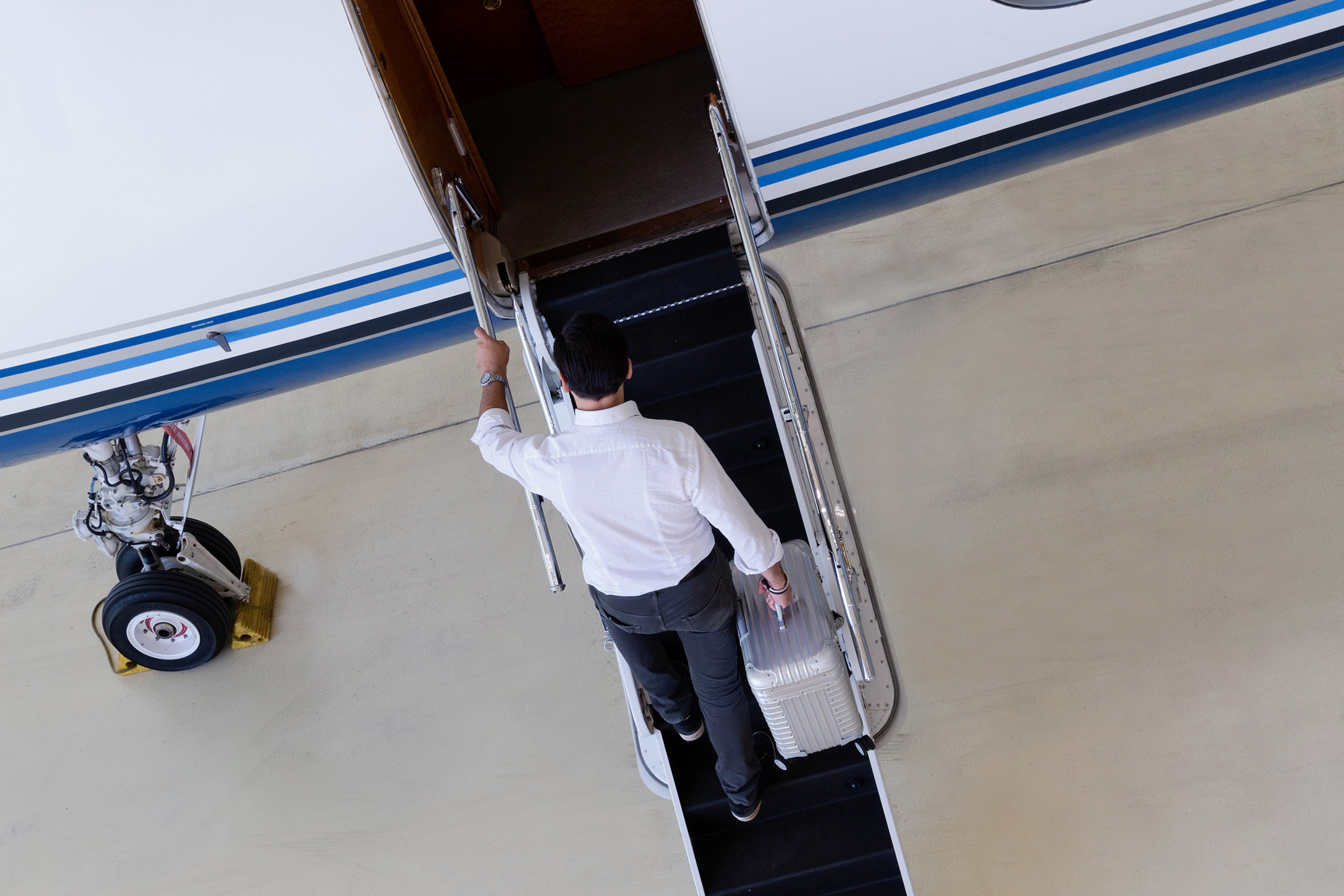 Finance / Accounting
Our Finance/Accounting Department manages all financial activities of Avcon Jet. In addition to classical accounting, they prepare budgets and reports and develop databases for investment decisions, shaping the future of the company.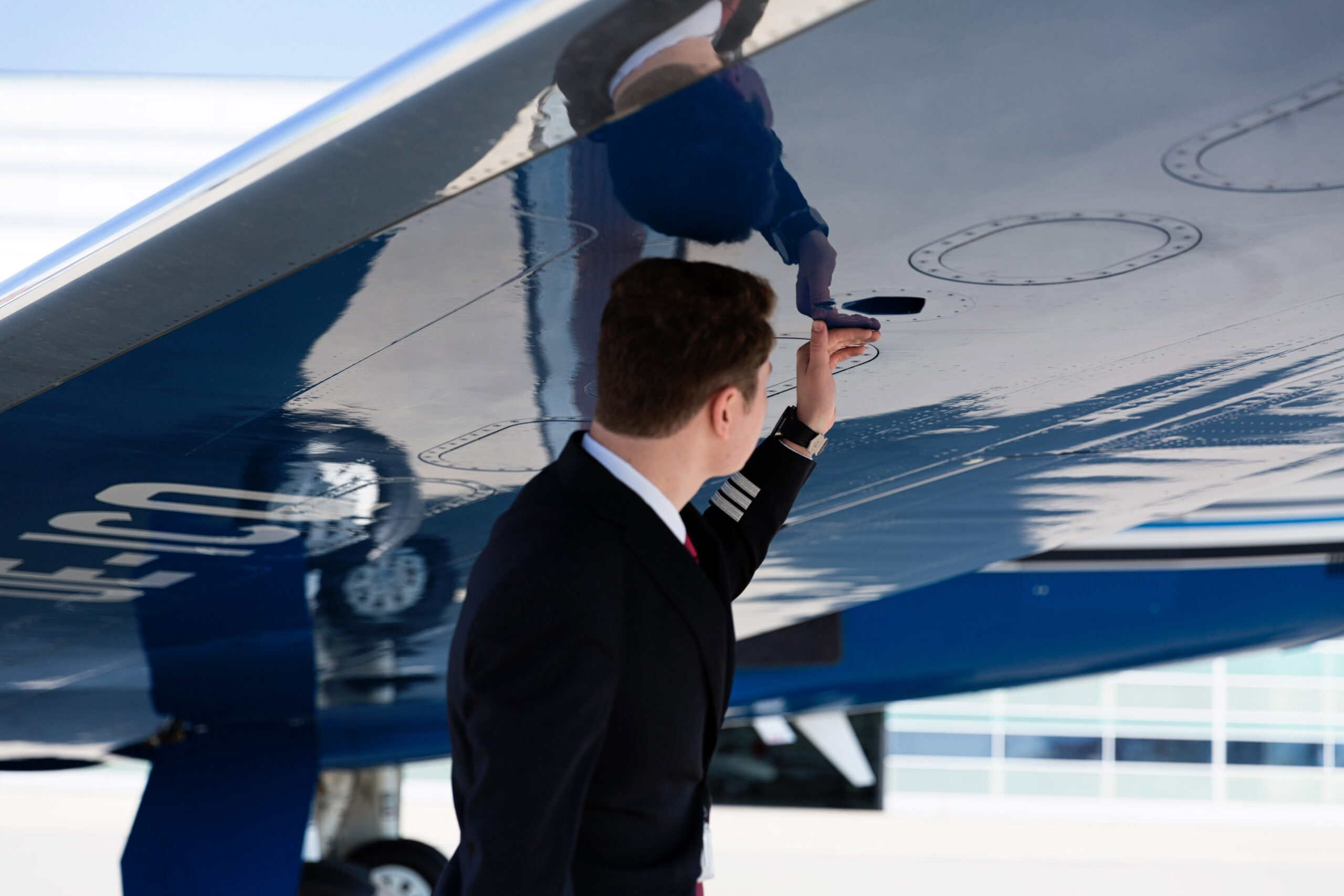 Training / Flight Operations
Training and Flight Operations are responsible for ensuring all crew members undergo proper training for operations and safety requirements. They also take care of all licensing and ensure all aircraft are flight ready.
DISPATCH CAREER PROGRAM
Looking to take your aviation career to new heights? Our Dispatch Career Program is designed to provide you with the practical skills and theoretical knowledge you need to become a successful flight dispatcher. Don't miss out on this unique opportunity to learn and earn at the same time!
Want to be part of our team?
Get in contact with us: