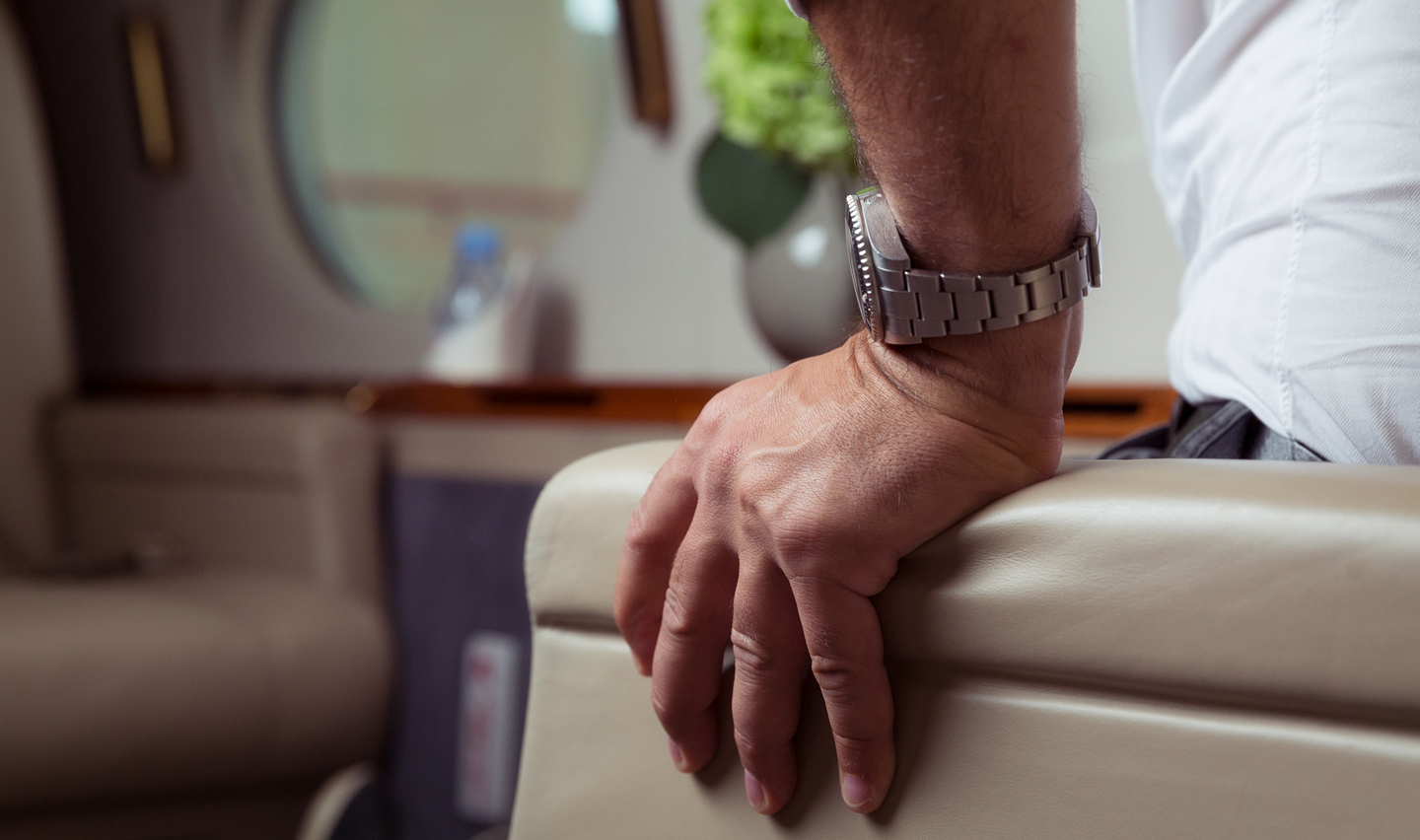 Avcon Jet is listed as a commercial operator and licensed airline with a modern fleet of aircraft that is among the youngest worldwide. Our Austria office and San Marino office are also approved to participate in the Visa Waiver Program, which enables travelers of participating countries to visit the United States without obtaining a traditional visa.
Avcon Jet operates according to the following regulations: EASA Air OPS, EASA FCL, Austrian regulations as per BGBL No. 382/1995, European regulations with Air Operator Certificates AOC-117, South Africa Air Operator Certificate regulations, San Marino Air Operator Certificate regulations, and EC regulation 1008/2008. Avcon Jet also operates according to FAA Part 129 and Canadian Foreign AOC requirements, and is North America certified under FAA regulation Part 135 and 91 OPS.
We hold the highest standards for safety and are Wyvern and IS-BAO stage 2 certified – two of the most challenging safety certifications to earn. To ensure we uphold our high safety standards, our employees are properly trained in all areas of aviation safety and are obligated to undergo continuous learning with additional training courses – this includes dispatchers, CAMO technicians, flight operations, and administrative employees. Our pilots also undergo extensive training and are subject to ongoing training and education. 
We are able to offer a number of Aircraft Operator Certificates (AOC) and private solutions in respect to the registration of your aircraft. Among the most prominent are our AOC in:
Austria
Malta
San Marino
South Africa
U.A.E.
U.S.A.
Aruba (private registration)
British Virgin Islands (private registration)
Cayman Islands (private registration)
Isle of Man (private registration)
Over the years, our management team has remained the same and has grown together, which has allowed us to effectively bundle our know-how to create the business aviation think tank that is Avcon Jet. Our company is managed by its owners, therefore instead of maximum profit at any cost, we stick to company values, our mission statement, and maintains a long-term perspective for continuous growth.
CEO // CHIEF EXECUTIVE OFFICER
Andreas BIERWIRTH
seit 2023
COO // CHIEF OPERATING OFFICER
Maximilian MARUNA
seit 2008
CLO // CHIEF LEGAL OFFICER
Roman WIEDENHOFER
seit 2007
CCO // CHIEF COMMERCIAL OFFICER
Michael MAKARIUS
seit 2013
ACCOUNTABLE MANAGER
Christian HRAUDA
seit 2008
Director Sales Avcon Jet Group
Nikolaos VLATIS
seit 2016
Director Aircraft Management
Erdem DANISMAN
seit 2016
Head of Charter Sales
Alexandra STEFA
seit 2018
Nominated Person Ground Operations
Alicja FROBÖSE
seit 2018
Director Flight Operations, NPFO
Jürgen KÖRBER
seit 2018
Head of Training, NPCT
Franz TÜCHLER
seit 2018
Head of Technical Department, PCA
Markus GRAFL
seit 2012
Director Group Finance
Peter KLEIN
seit 2021
Head of Accounting
Monika SKYTA
seit 2023
Head of Financial Accounting
Doris LINDER
seit 2007
Head of Sustainability
Stanislav FILIPEK
seit 2013
Head of Marketing
Stefanie GLOCK
seit 2014
Our Supervisory Board consists of top-class managers, all holding positions in well-established national and international companies, that share Avcon Jet's collective passion for the aviation industry.
Roger WHYTE
working in aviation since 1974
Former Senior Vice President Sales and Marketing of Cessna Aircraft Company.

Serves as Chairman of the Associate Member Advisory Committee of the NBAA and as a Board member of the NBAA.

Founding board member of the Air Charter Safety Foundation.




Holds an ATPL (Airline Transport Pilot's License) with multiple jet ratings.
Alexander VAGACS
working in aviation since 2000
MA in unveri.
Former CEO of Jetalliance AG
Former CEO of Avcon Jet AG.
CEO of Jetwise Investments GmbH.
Commander rated on C525, C560XL and Gulfstream G550.
TRI/TRE on C525, C560XL and Gulfstream G550.
Board member of AviationIndustry Austria.
Board member of the aviation section of the Austrian Chamber of Commerce.
Christian DOMANY
working in aviation since 2004
Former Management Board Member of the Vienna International Airport.
Chairman of the Aviation Sector in the Austrian Chamber of Commerce (WKO).
Yang QI
Cypriot citizen, entrepreneur, owner of IT security and oil trading companies.
Roman SCHWEITZER
Working as a tax advisor since 2000.

Runs his own tax consultant company since 1999.
We operate more than 100 aircraft worldwide covering the entire spectrum of business jet models.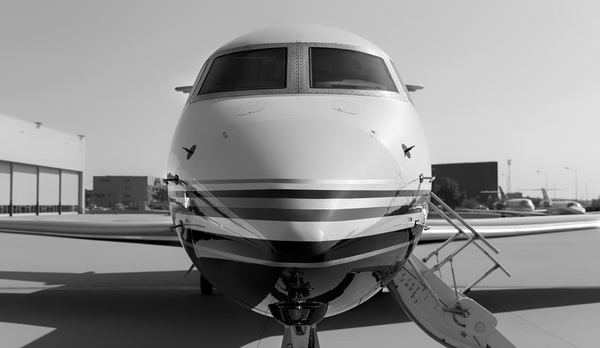 We take our responsibility for sustainability seriously and strive to become an industry leader in the standards we set.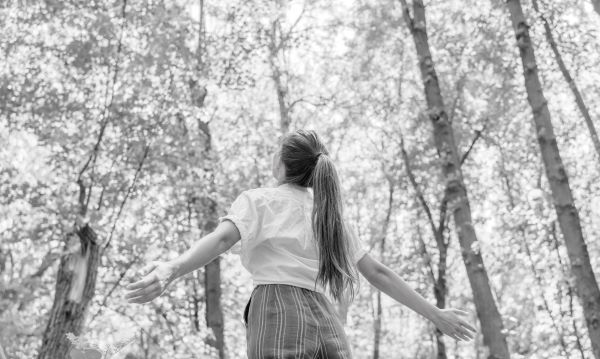 Your jet – our business. Enjoy the benefits of owning your own private jet without having to deal with all the stress of the logistics.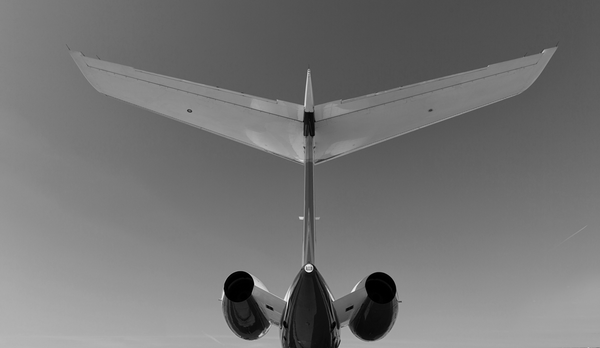 Take off to a world beyond. Travelling via private jet saves you both time and stress.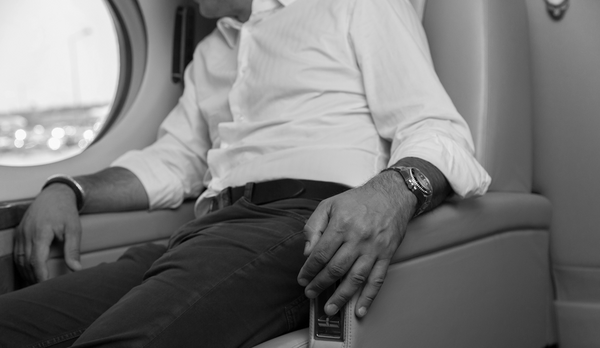 Though we have grown immensely, we have stayed true to our principles. Our promise is to always uphold the values that set us apart.