Eine Mission, die einem festen Muster folgt: Flexibilität.
Wir sind eines der dynamischsten Unternehmen der Geschäftsluftfahrt in Europa und bieten umfassende Dienstleistungen sowie Komplettlösungen, um die Flexibilität unserer Kunden zu erhöhen.
We are one of Europe's major business aviation companies offering an array of services and operating 100 aircraft worldwide. Our customers benefit from a wide range of business jet models, a global network of offices, and our reliable team of business aviation experts. We're all about providing our clients with the highest quality services the industry has to offer.
Still, we have something more – passion. We truly love our job! We are aviation enthusiasts, not only sharing a dream, but living it. 
LEARN MORE ABOUT OUR OPERATIONS: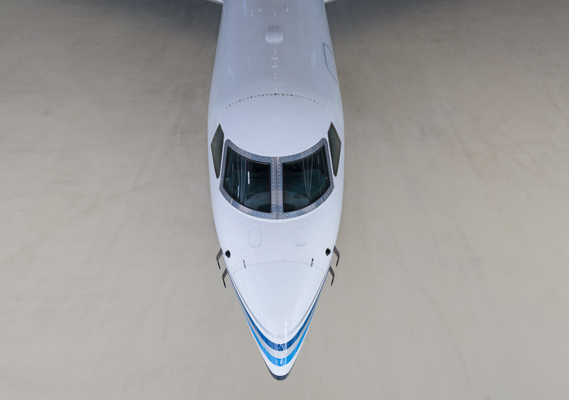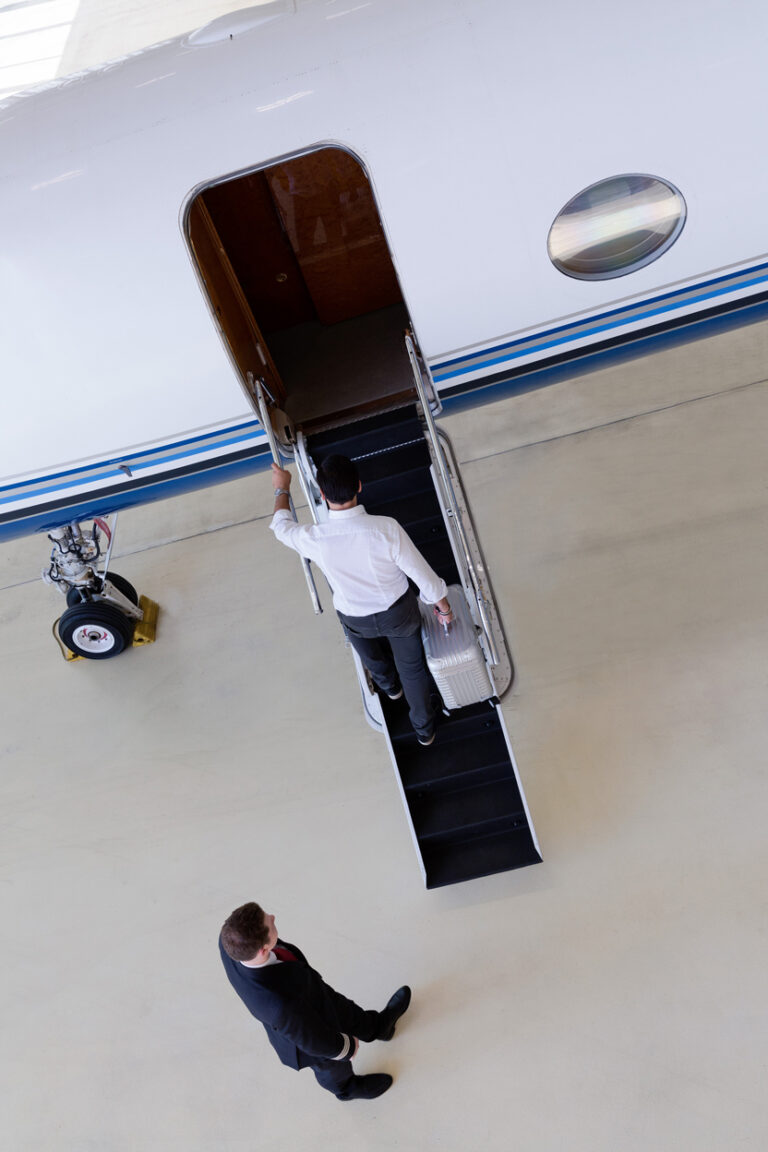 "Our success story started in 2007 with only 1 aircraft and 25 employees. Since then, we have grown faster than the business aviation market in Europe and have become one of the major operators in the European market. Today, we operate 100 aircraft, have 600 employees, and have generated more than 250 million Euros in revenue.
But how did we get here? Well, it was all because of you: our customer.
Not only have you put your trust in us, but you have also challenged us to always go one step further – to make the impossible possible. Thanks to this, we find unequivocal solutions for problems and we continuously improve upon our processes to ensure they are operating with the highest level of efficiency. In a word, we run faster and we run
further.
Therefore, our team is our most valuable asset. They have to be the best in their field to fulfill our high standards when it comes to know-how, safety, and customer service. That's why the Avcon Jet team does not only comprise of aviation experts, but also aviation enthusiasts all working towards one common goal."
Mag. Alexander Vagacs, Chairman
We strive to deliver tailor-made solutions to our customers that others simply cannot find with economic viability, sustainability, and efficiency at the forefront. We ensure that all of our operations are carried out ethically and with respect for our colleagues, employees, customers, partners, competitors, and the environment.

As a company, we are performance oriented and challenge-driven and offer inspiring development opportunities for our team members throughout the entire Avcon Jet Group.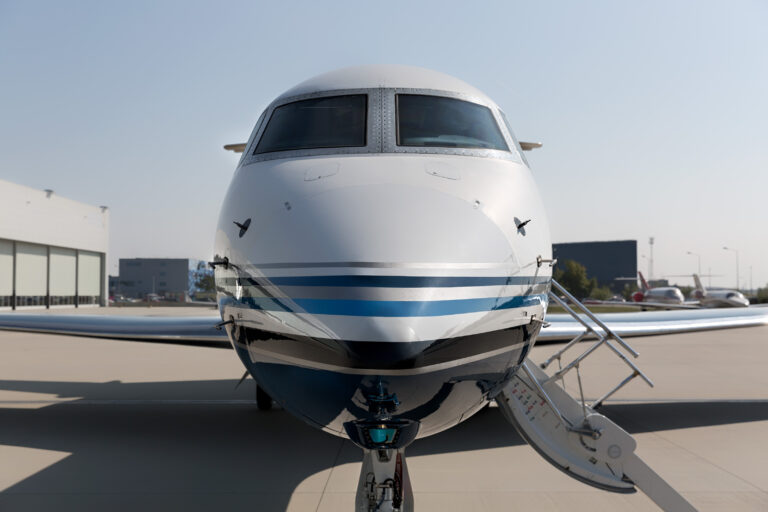 a state-of-the-art fleet of different aircraft types that is among the youngest worldwide.
are part of our team – sharing their passion.
we welcome our customers worldwide, in order to always be there, where they need us.
we collected in 2022 including 15.000 flights.
We take our responsibility for sustainability seriously and strive to become an industry leader in the standards we set.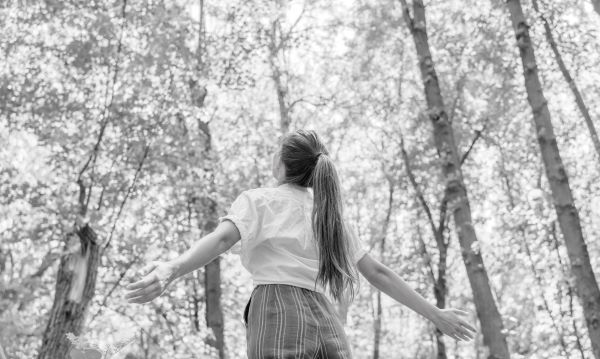 Take off to a world beyond. Travelling via private jet saves you both time and stress.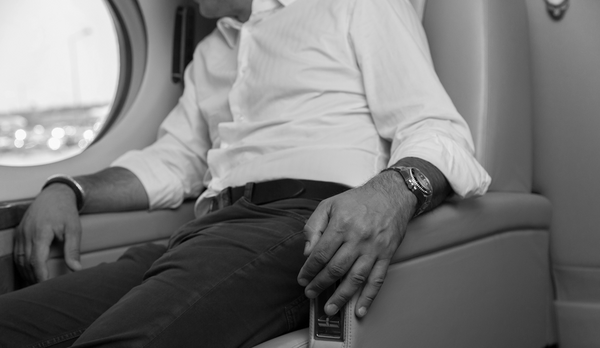 We operate more than 100 aircraft worldwide covering the entire spectrum of business jet models.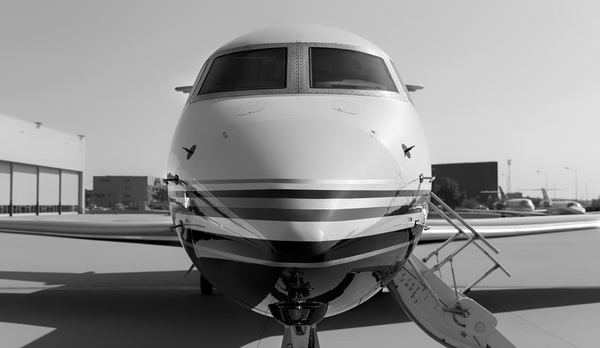 Your jet – our business. Enjoy the benefits of owning your own private jet without having to deal with all the stress of the logistics.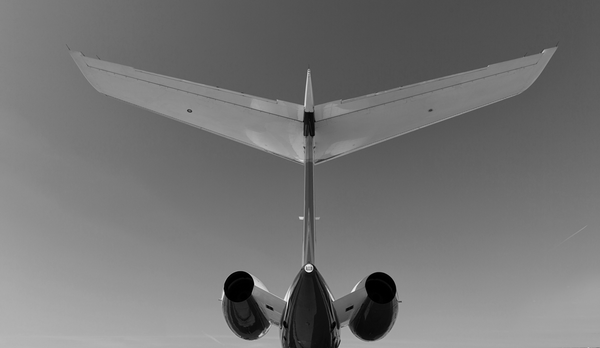 Though we have grown immensely, we have stayed true to our principles. Our promise is to always uphold the values that set us apart.