Arrive relaxed at your destination.
Travelling via private jet means the careful handling of your most valuable asset: time. In order to maximize your time, we also offer transfer service options. Whether it be a helicopter ride, a limousine service, or chauffeur pick-up directly at your aircraft, we'll arrange it for you. 
Let us take care of your travels from start to finish. We'll help you get to the airport before your flight or to your final destination once you've landed. All you have to do is let us know which service you prefer, including:
Helicopter transfer
Boat/speed boat transfer
Limousine transfer
Private chauffeur direct pick up from the aircraft
Rental car
We are happy to accommodate any other transfer service requests you may have.
As an Avcon Jet customer you are enjoying the benefit of a 24/7 Concierge Service, wherever you may be.
Your jet – our business. Enjoy the benefits of owning your own private jet without having to deal with all the stress of the logistics.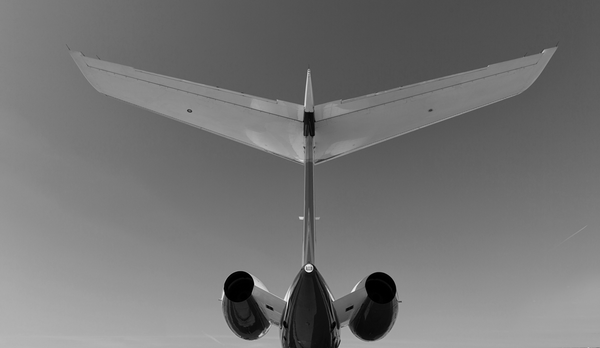 We operate more than 100 aircraft worldwide covering the entire spectrum of business jet models.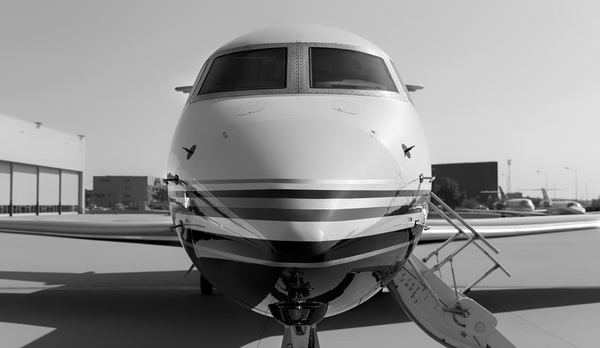 Though we have grown immensely, we have stayed true to our principles. Our promise is to always uphold the values that set us apart.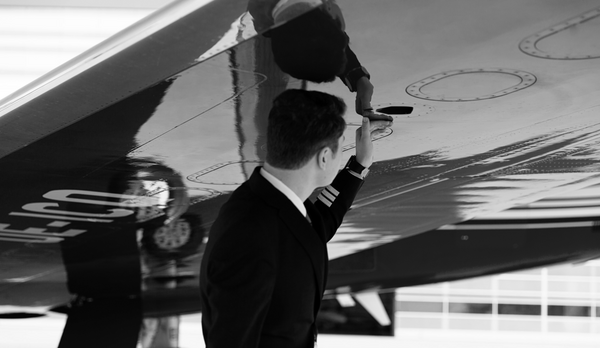 Take off to a world beyond. Travelling via private jet saves you both time and stress.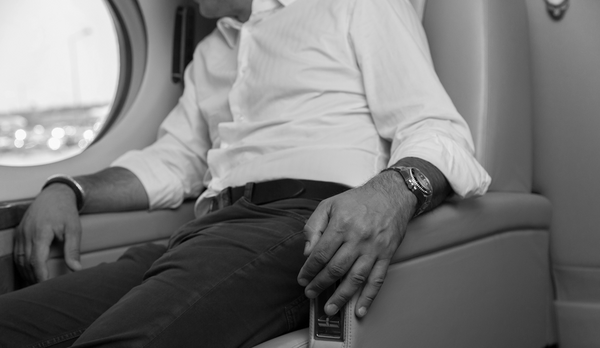 We take our responsibility for sustainability seriously and strive to become an industry leader in the standards we set.